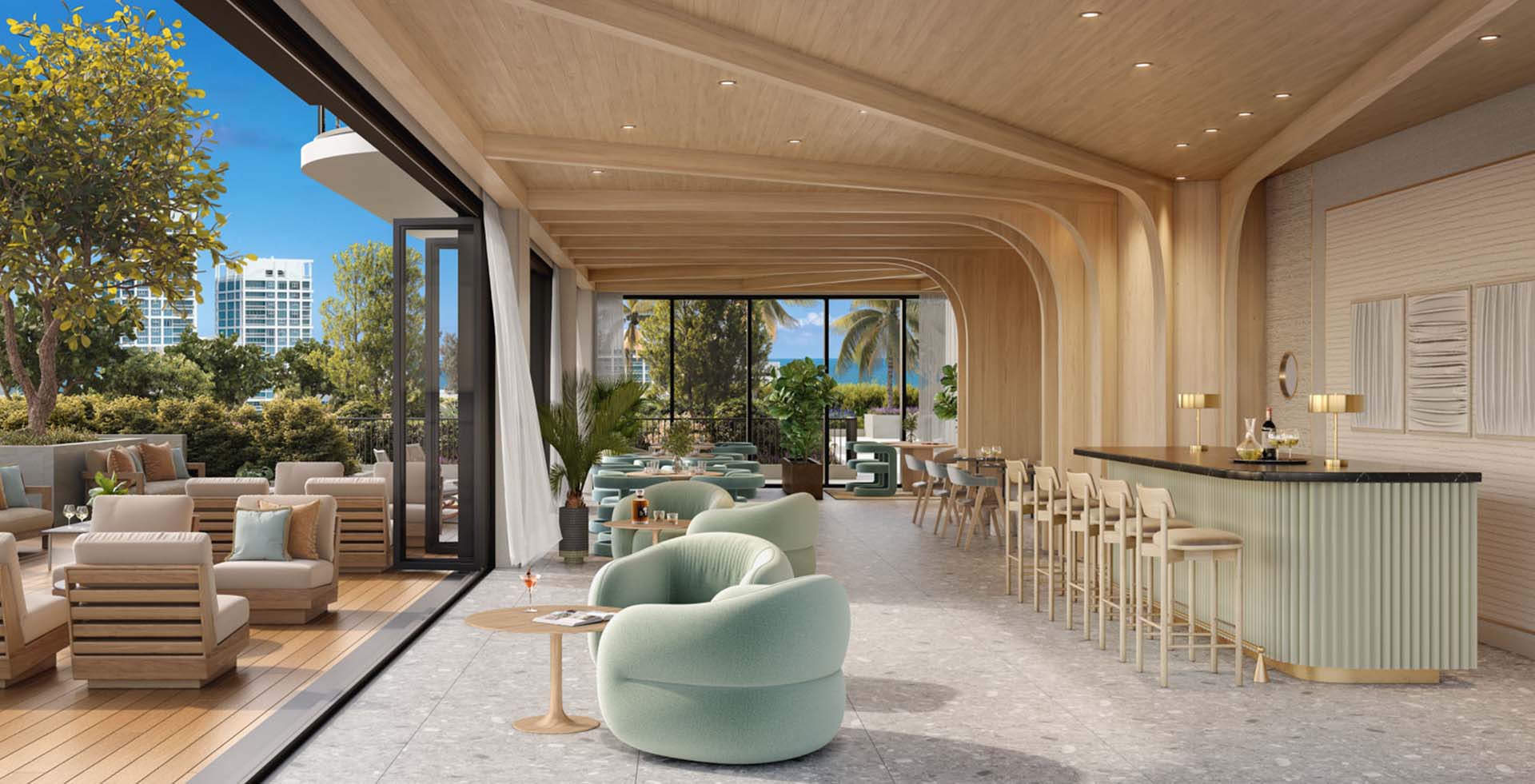 Fabulous Fifth Floor
Relax and socialize over drinks or dinner on the building's fifth floor. The restaurant, bar, and lounge await, so you can enjoy yourself both indoor and outdoor.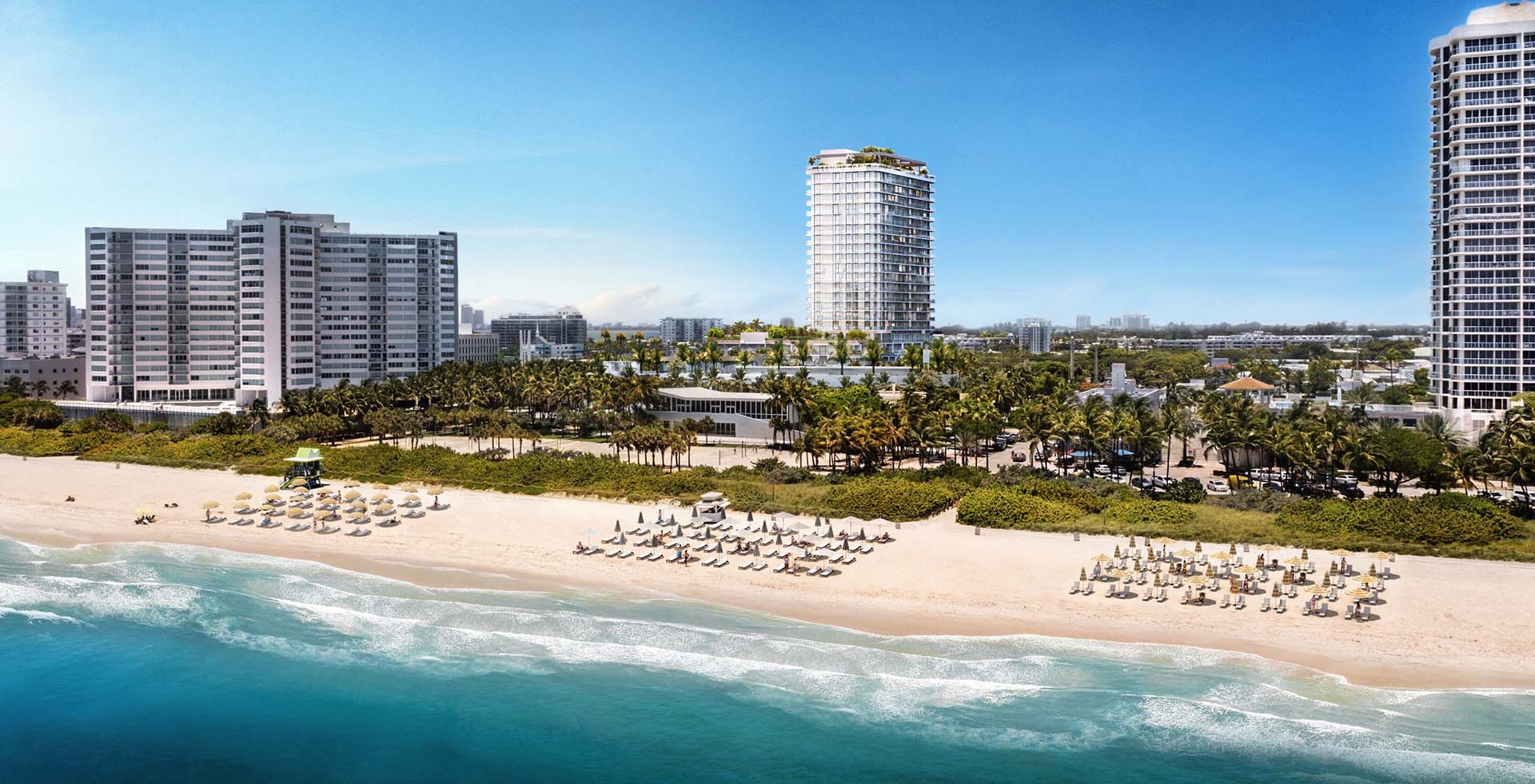 Outdoor Leisure
Located in the heart of Miami Beach, 72 Park is within walking distance of the Atlantic Ocean and various other outdoor activities such as beach volleyball, jetski and kayak rentals, and more.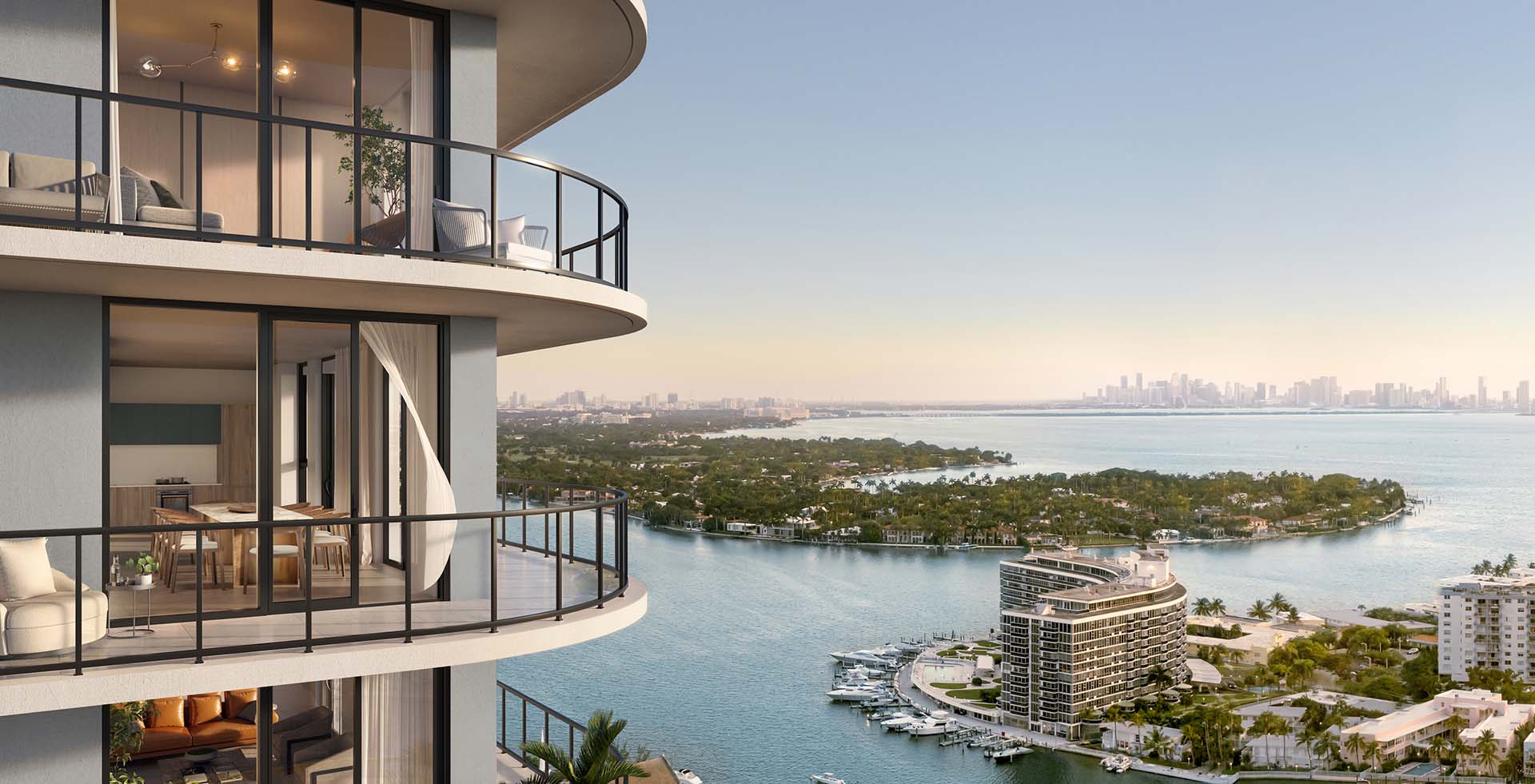 Breathtaking Views
Enjoy the stunning surroundings from expansive private balconies overlooking the ocean, river, and Miami city skyline.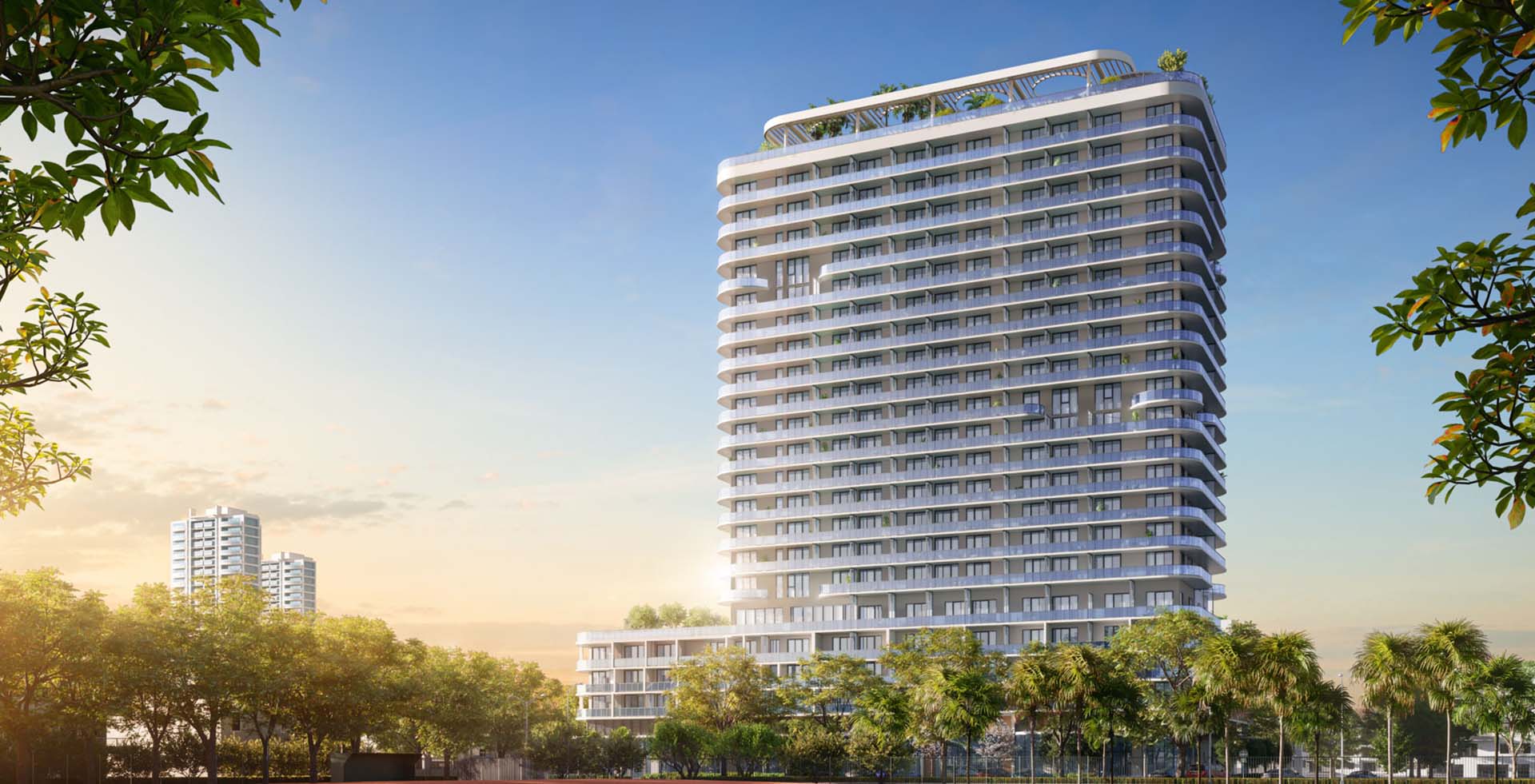 Modern Design
Featuring a play on Miami Modern architecture with subtle Art Deco curves, 72 Park is the essence of modern design.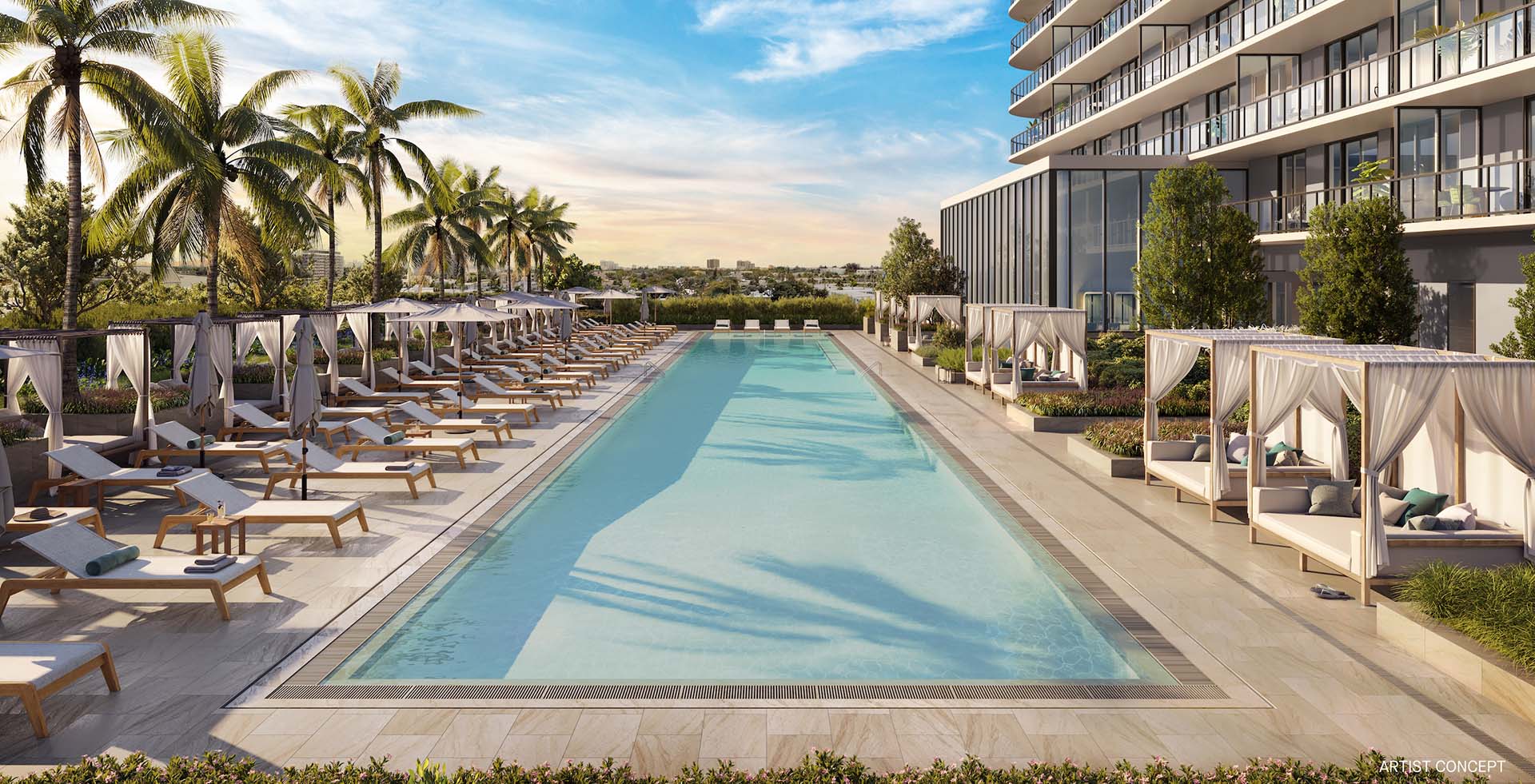 Retreat in Style
Find tranquility at the expansive, 150 foot pool complete with chaise lounges, private cabanas, and an open air bar.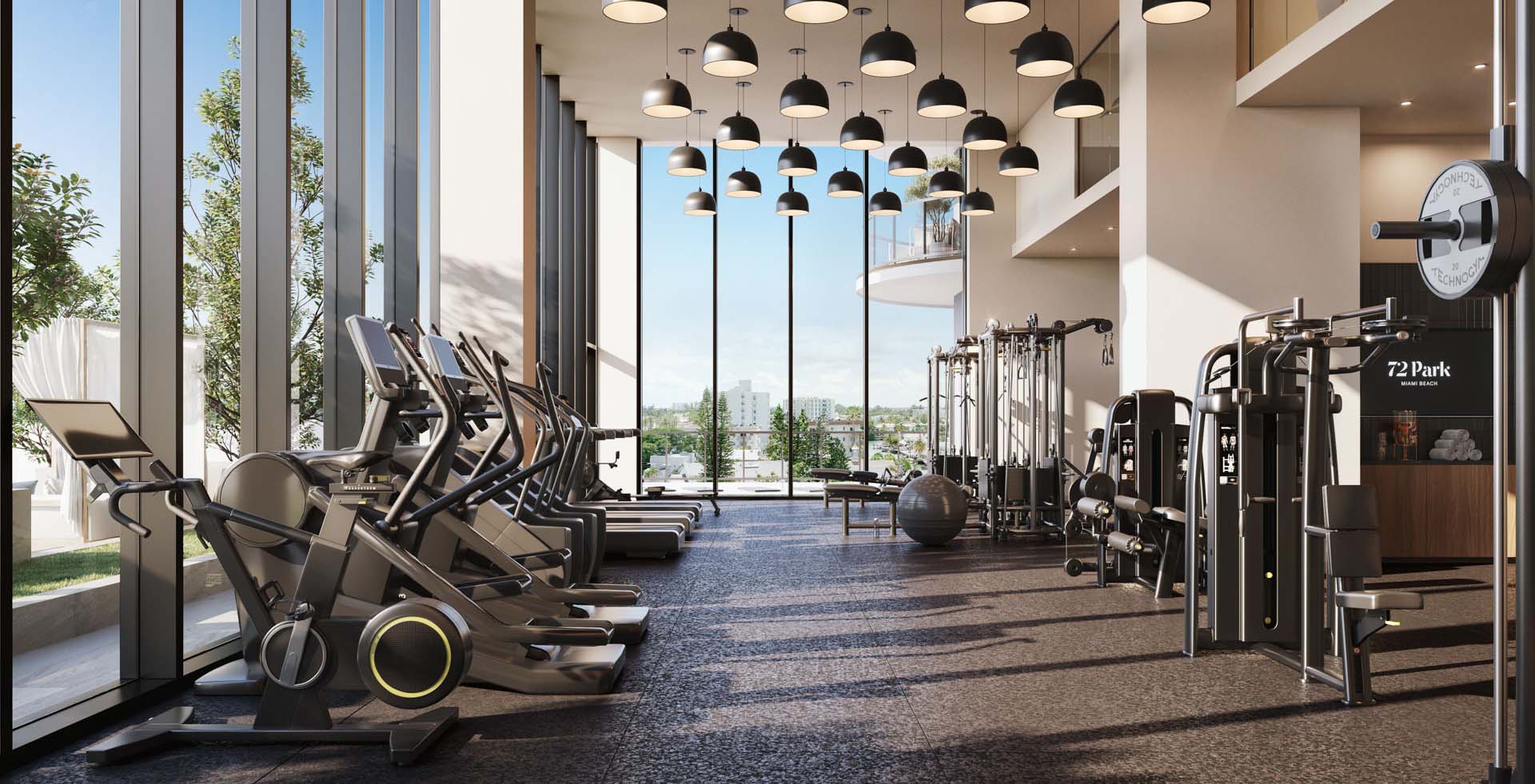 Fitness 24/7
The ultimate fitness center is always at your disposal. Elevate your fitness with Technogym equipment while overlooking the pool and the gardens. Do your sun salutations in the yoga lounge or on the terrace outdoors.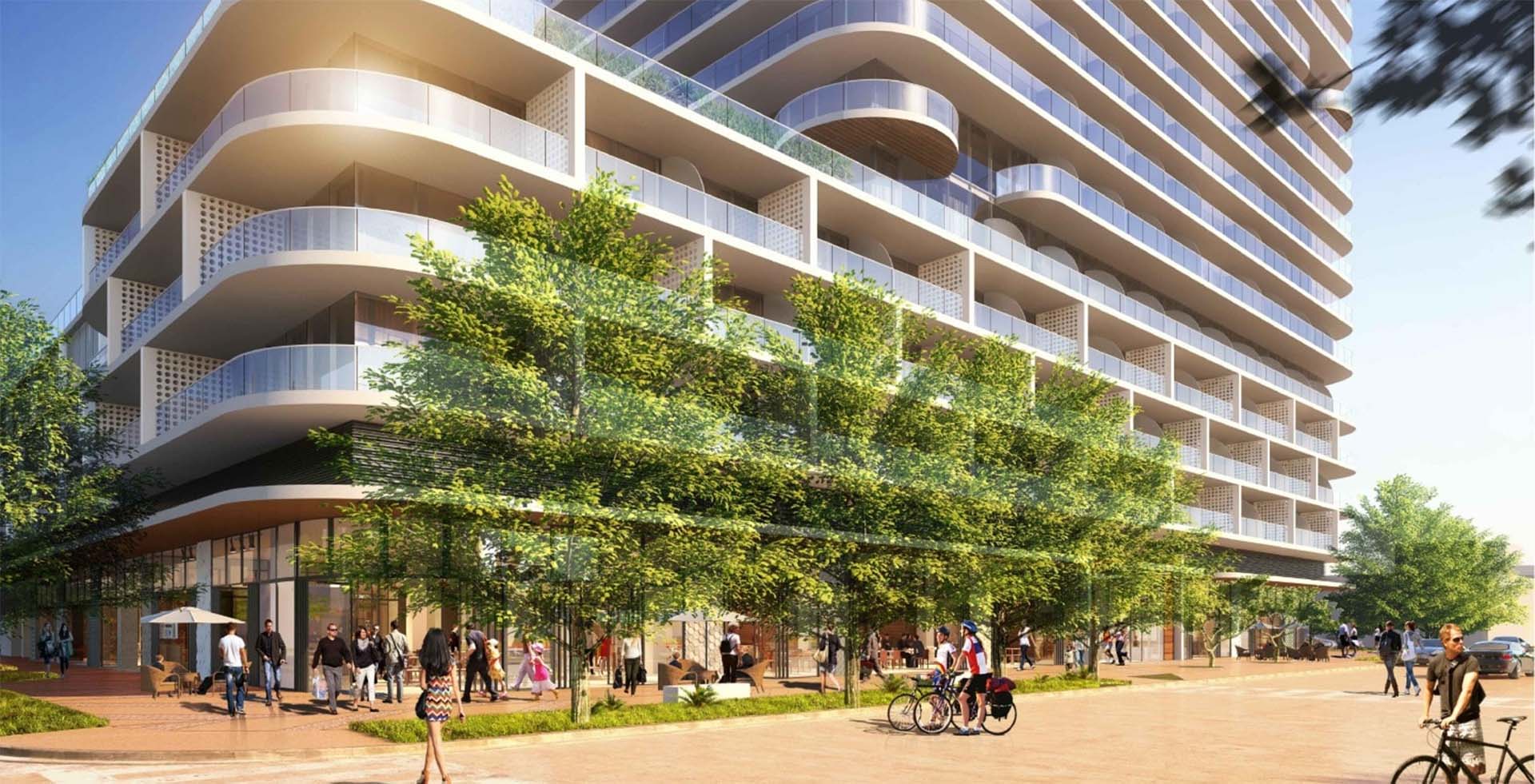 Michelin Star Experience
The ground-floor restaurant, Roberta's, is imported from Brooklyn by Michelin-star chef Carlo Mirarchi.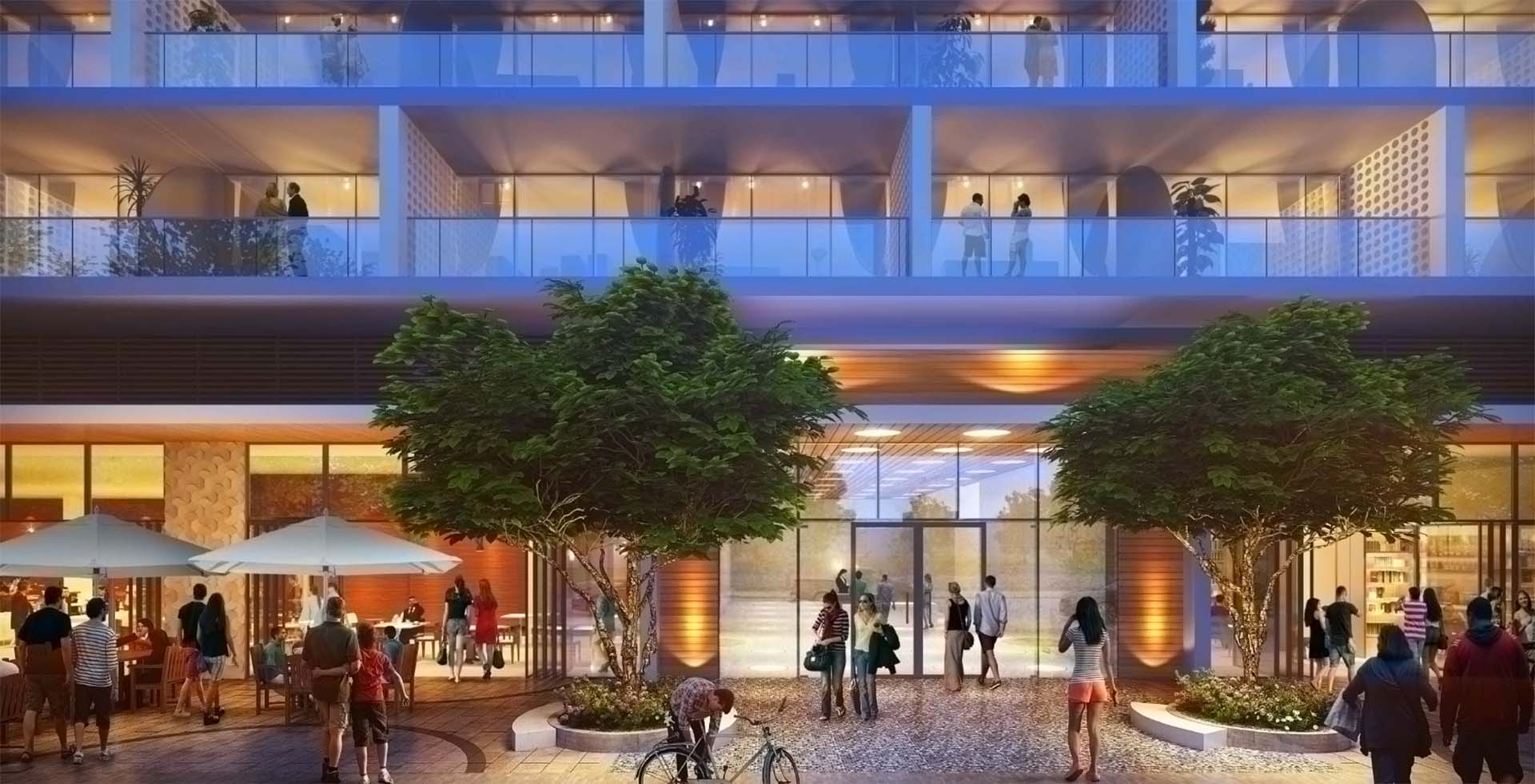 Miami Beach at Your Doorstep
As the sun sets, savor the vibrancy of the eclectic Miami Beach nightscape.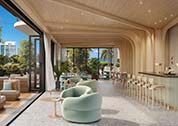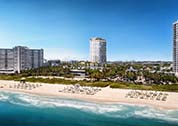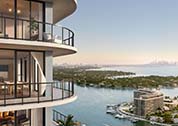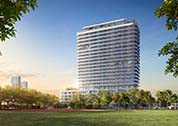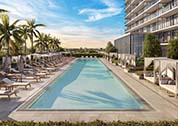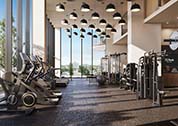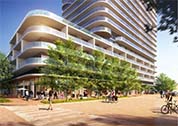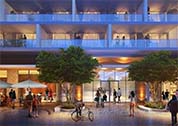 Gallery
72 Park Miami Beach is set to impress with sweeping ocean views, luxurious interiors, and ambitious amenities. Browse the 72 Park photo gallery for a glimpse of these stunning residences.